Baby Photographer Lilydale:  Isla
Savanna and Bryce recently chose me as their baby photographer for their darling new baby girl Isla.  Isla just didn't want to seperate from her Mummy but finally arrived Earthside 10 days late.  Isla was a complete snuggler we loved having her come to play! Isla's Mummy brought in her childhood doll cradle and it was such a pleasure to capture Isla all snuggled up in it! It's fantastic to help create images with items that mean so much.  Less than a week before these images were taken we had the pleasure of also capturing Isla's cousin Ethan.  It's such a special time for these families and such an honour to be asked to document family memories.  If you or someone you know is expecting a new arrival please get in touch - 0419 593 380.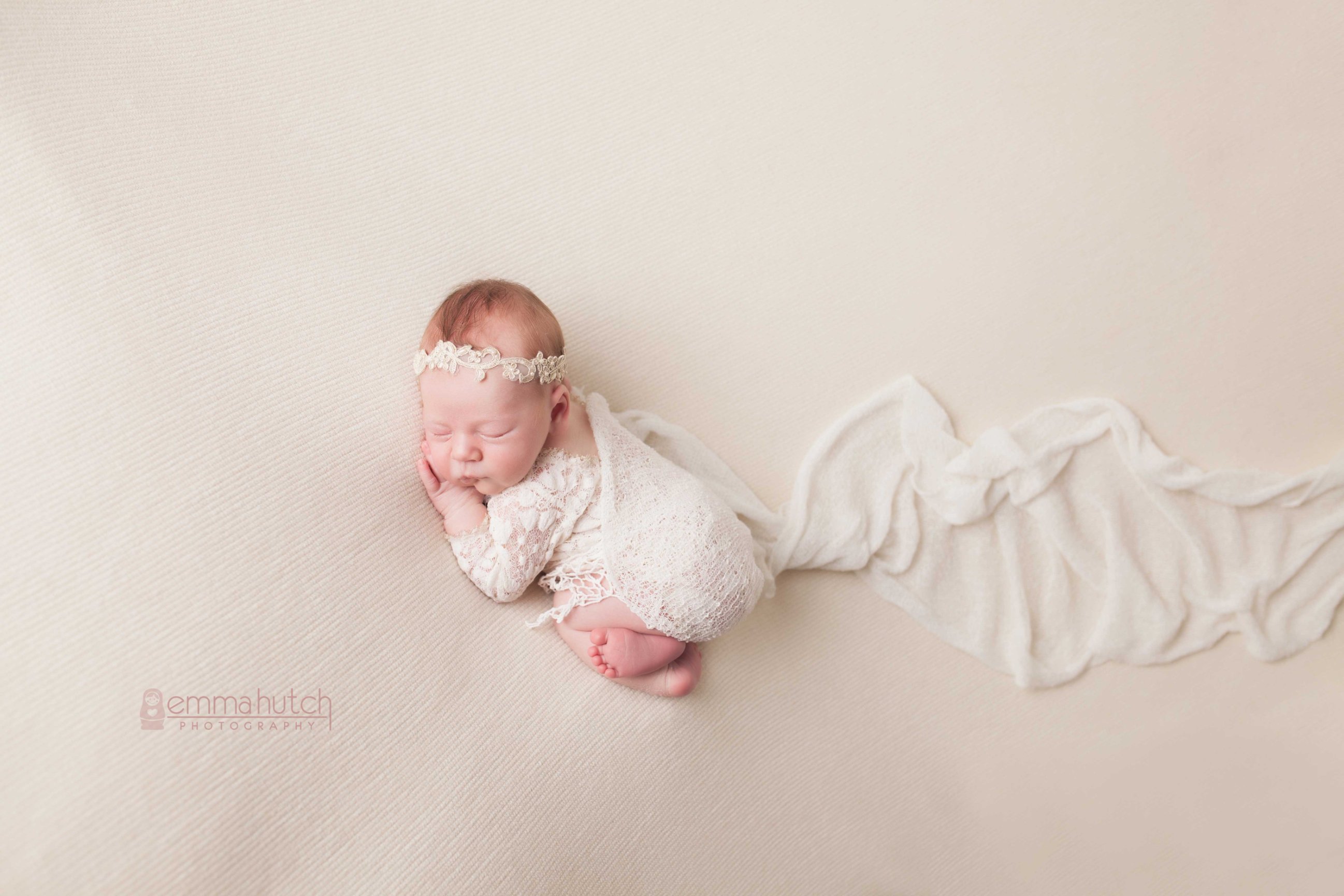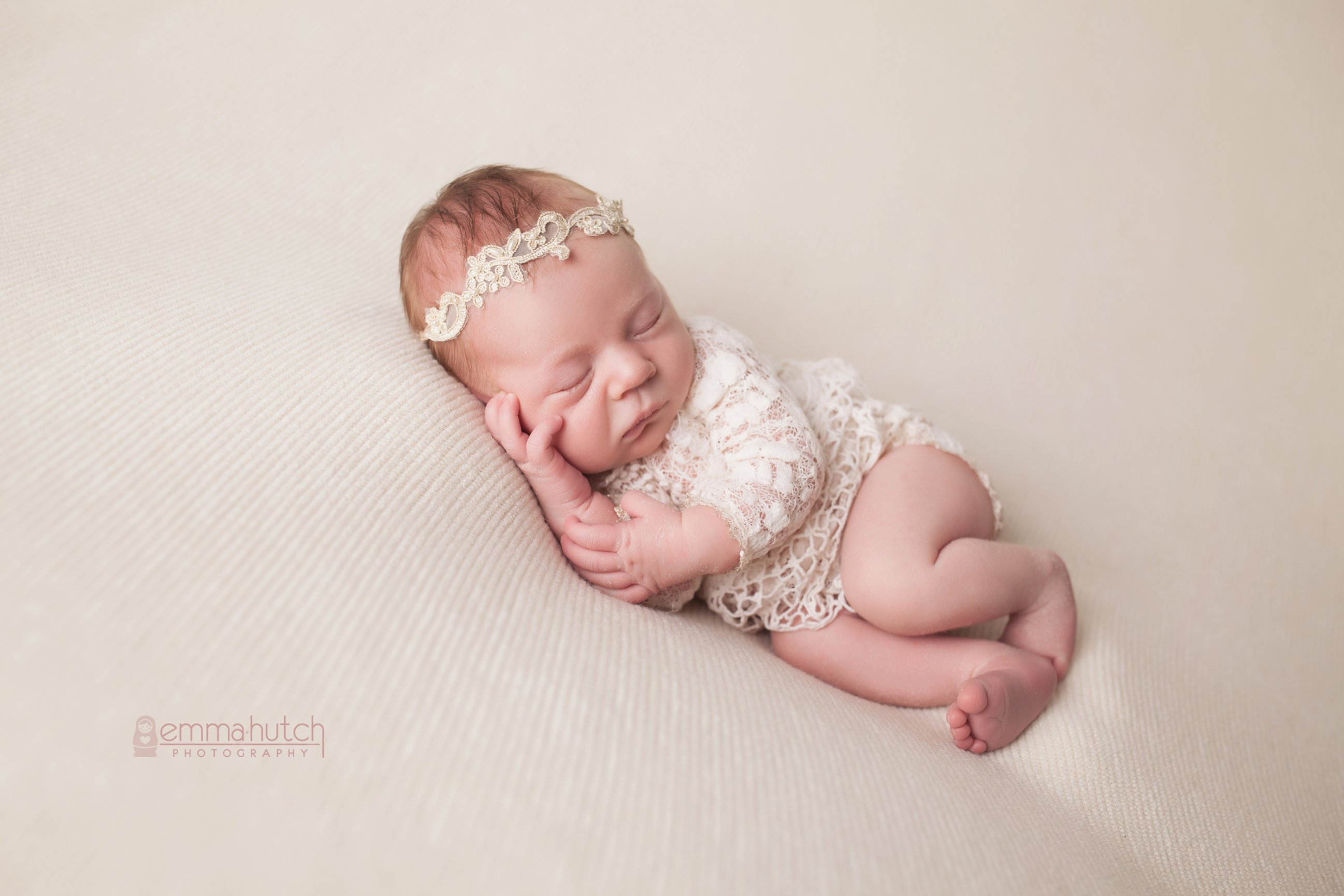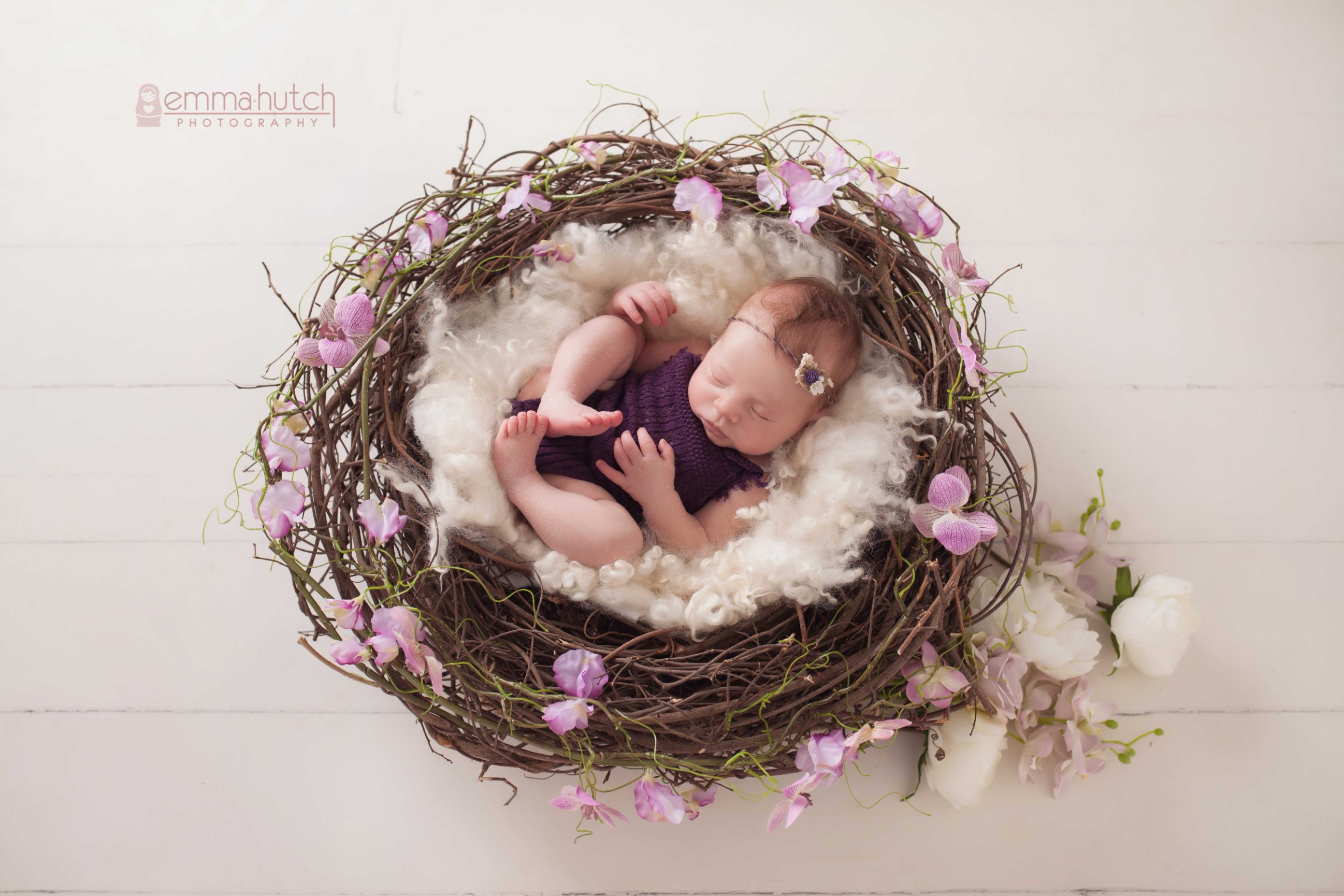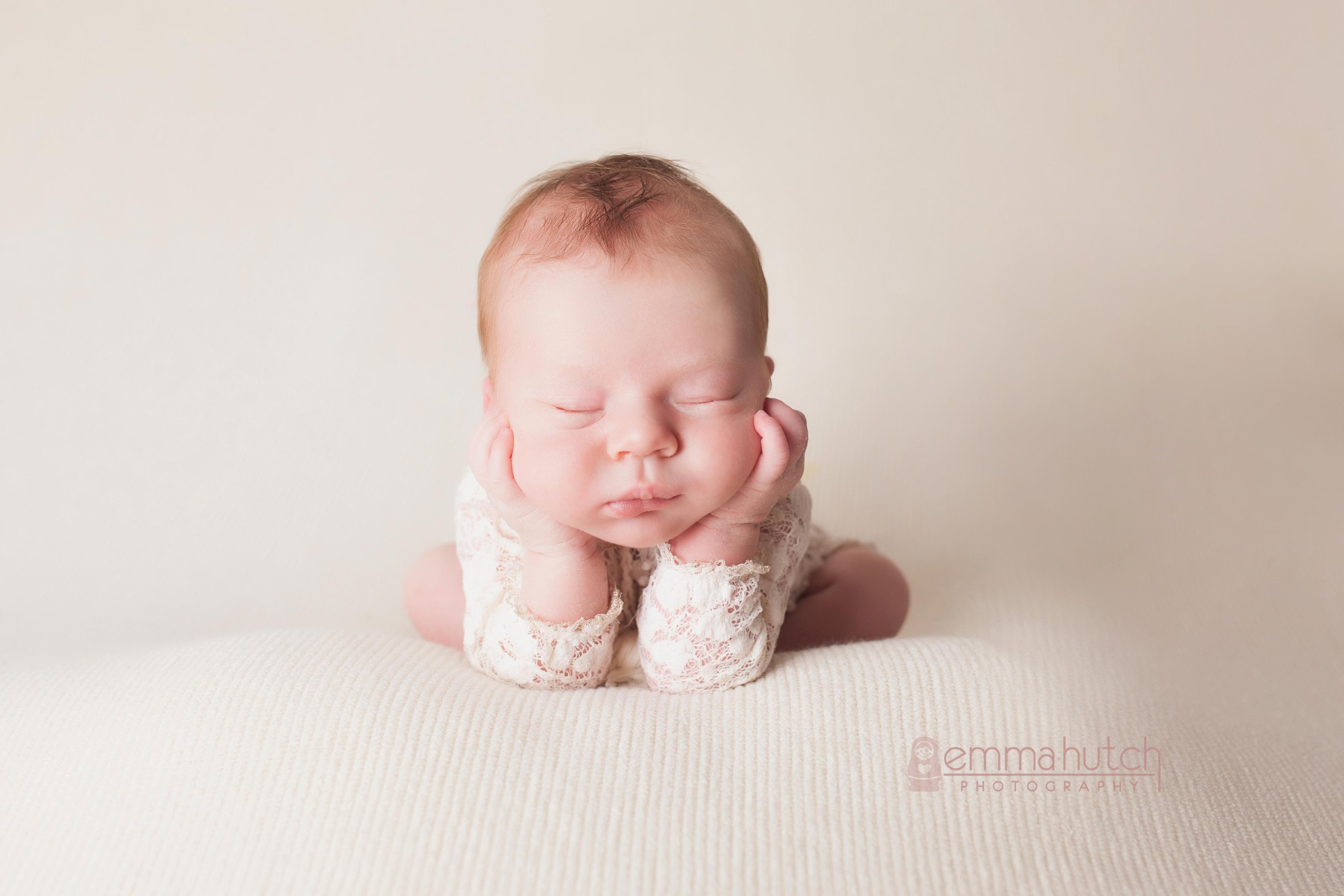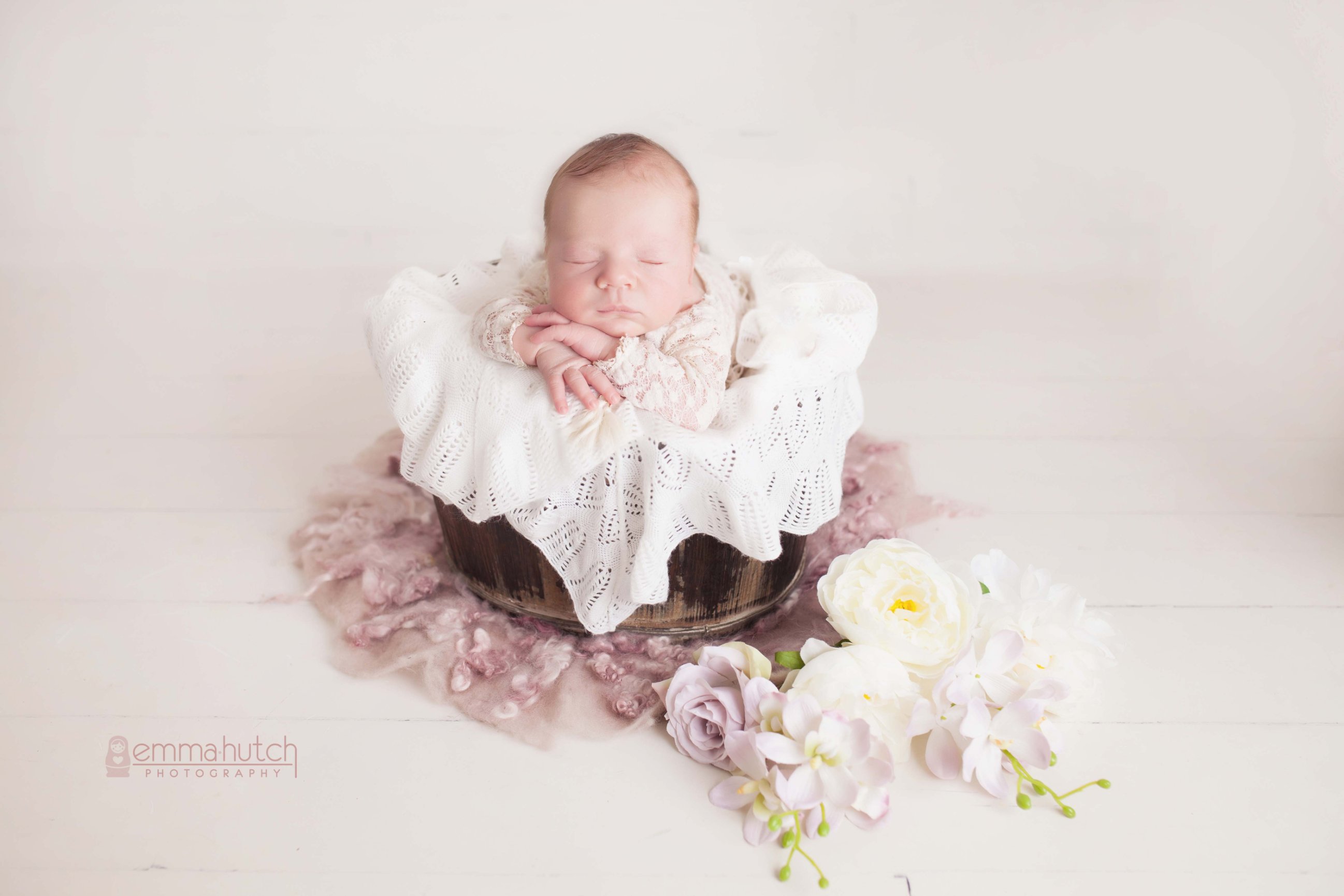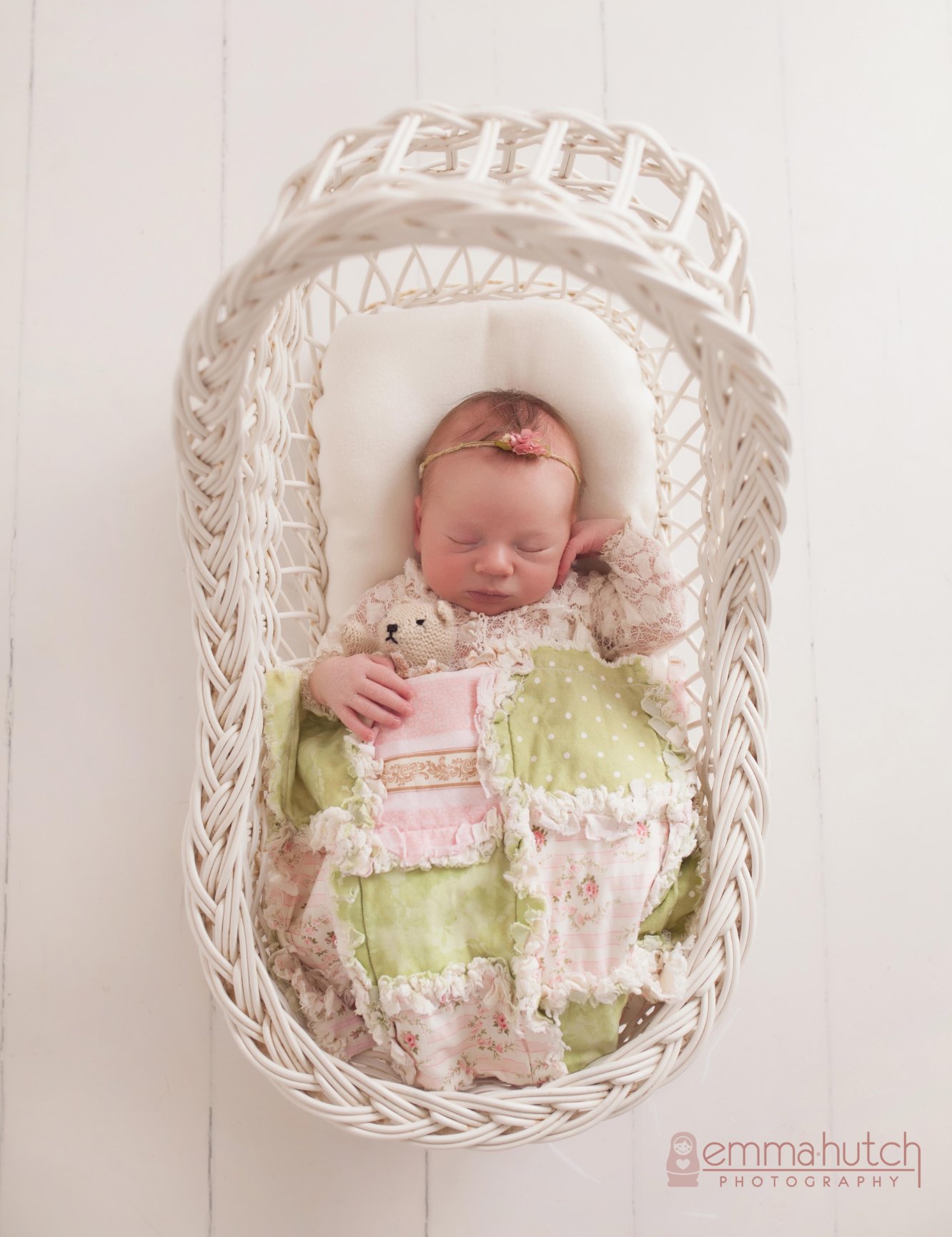 If you are expecting and would like some further information on Melbourne Newborn Photography, please give the studio a call on 0419 593 380.