Recently we had the very beautiful Miss A come into the studio for her newborn photography portraits.  At 15 days old and still only 6 and a half pound she was very tiny!
Even though it's extremely cold out in Melbourne at the moment, we keep our studio warm and toasty at around 30 degrees for our newborn sessions.  This helps ensure we are able to get these lovely sleepy images.  
If you are expecting a baby at the moment and would like to take advantage of our 10 free maternity portrait sessions available before June 30th, 2014 feel free to give us a call on 0419 593 380.  If you would prefer to not have maternity images and would rather a large 11x14 wall print valued at $125 in this offer, please give me a call to book in your newborn session.
Our studio is a whole house locate in the Yarra Valley in Victoria, so we have plenty of room for you to bring your family in to have your newborns portraits taken, plenty of room for Dad to stretch out on the couch and catch some zz's and plenty of room for siblings to play with the toys or watch tv, it's a relaxing day for all :)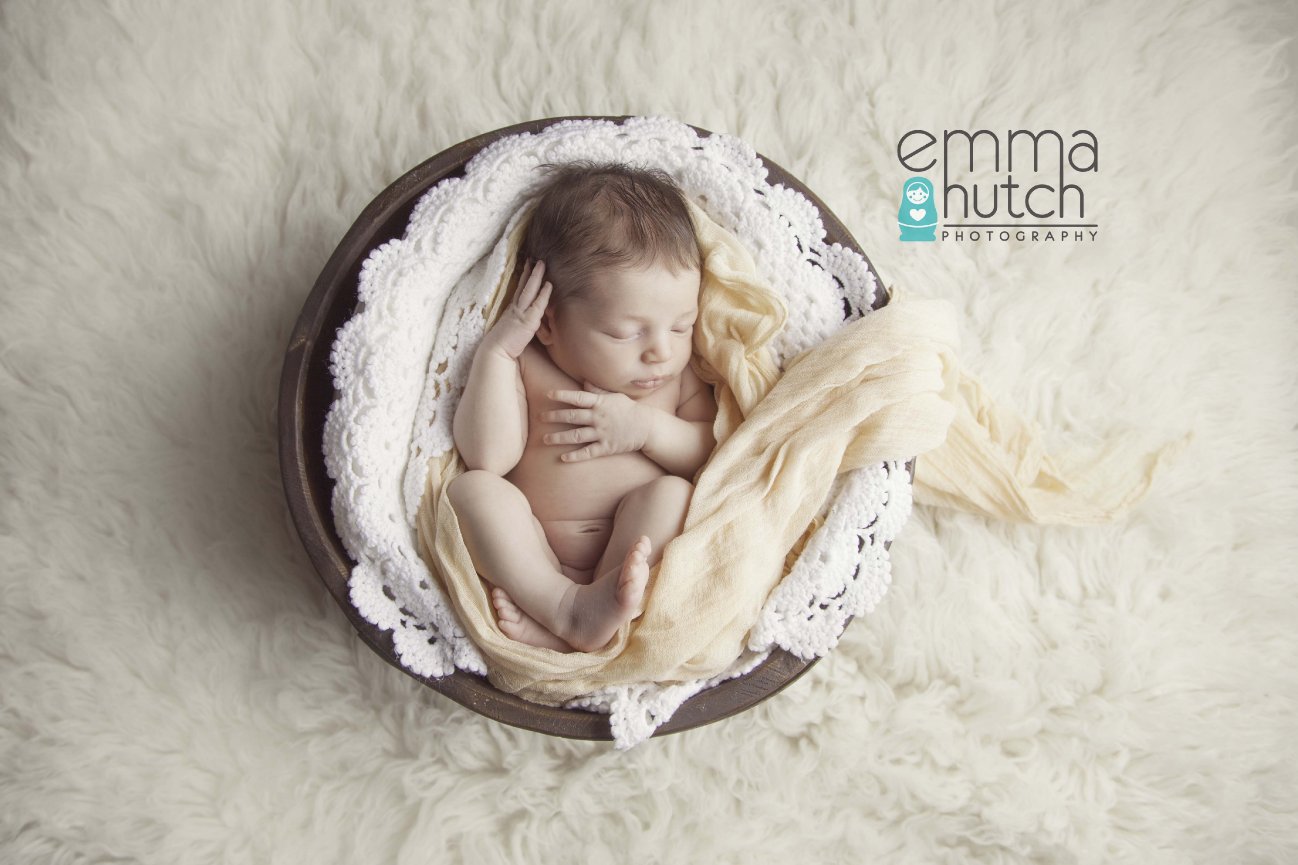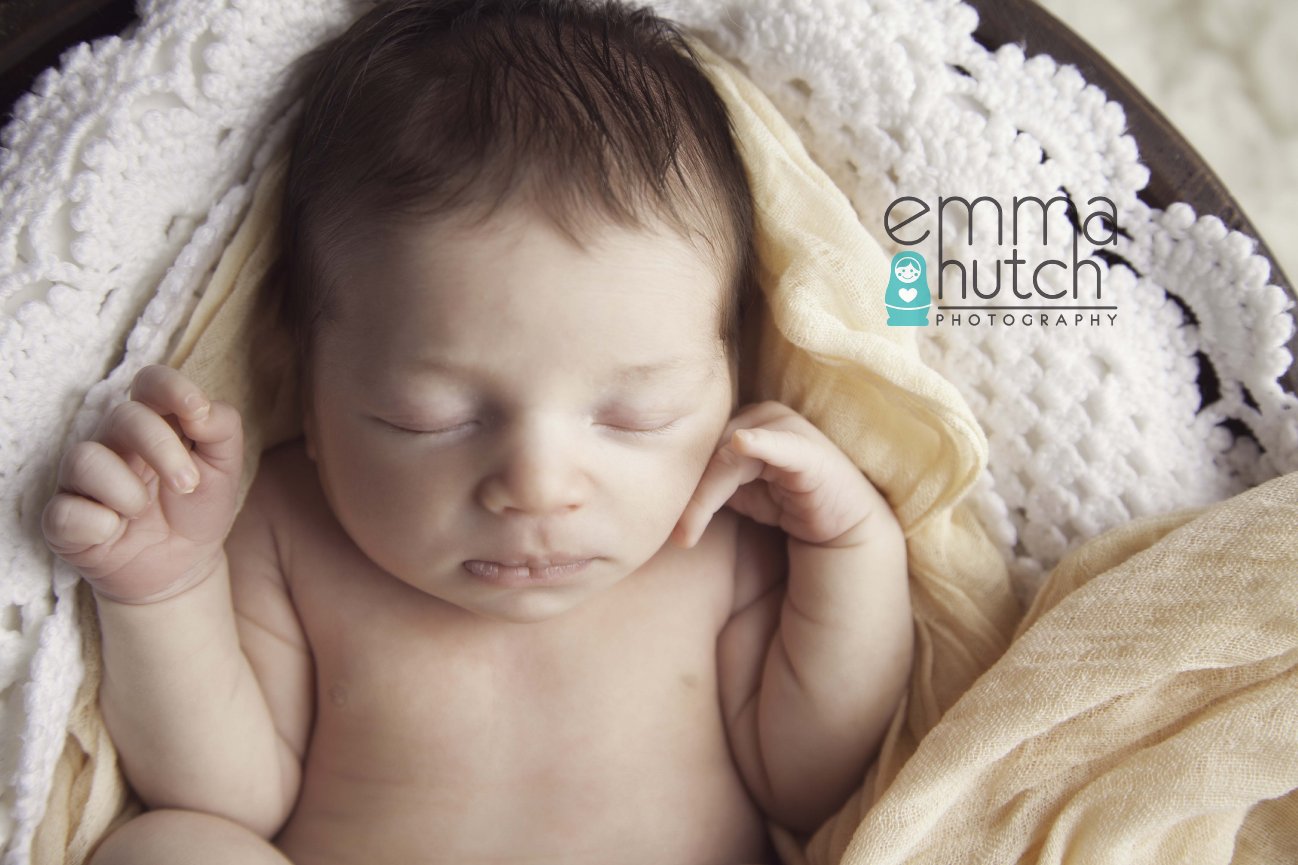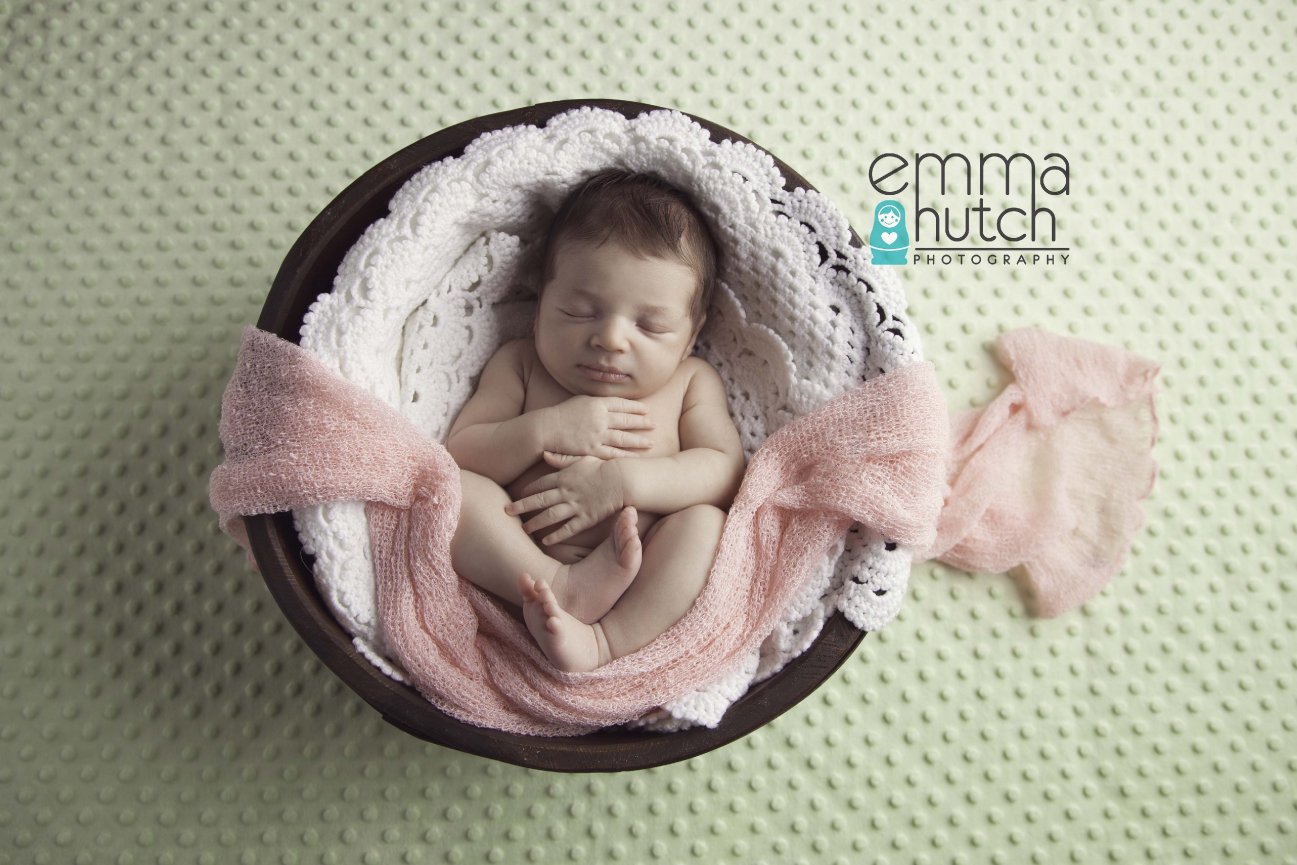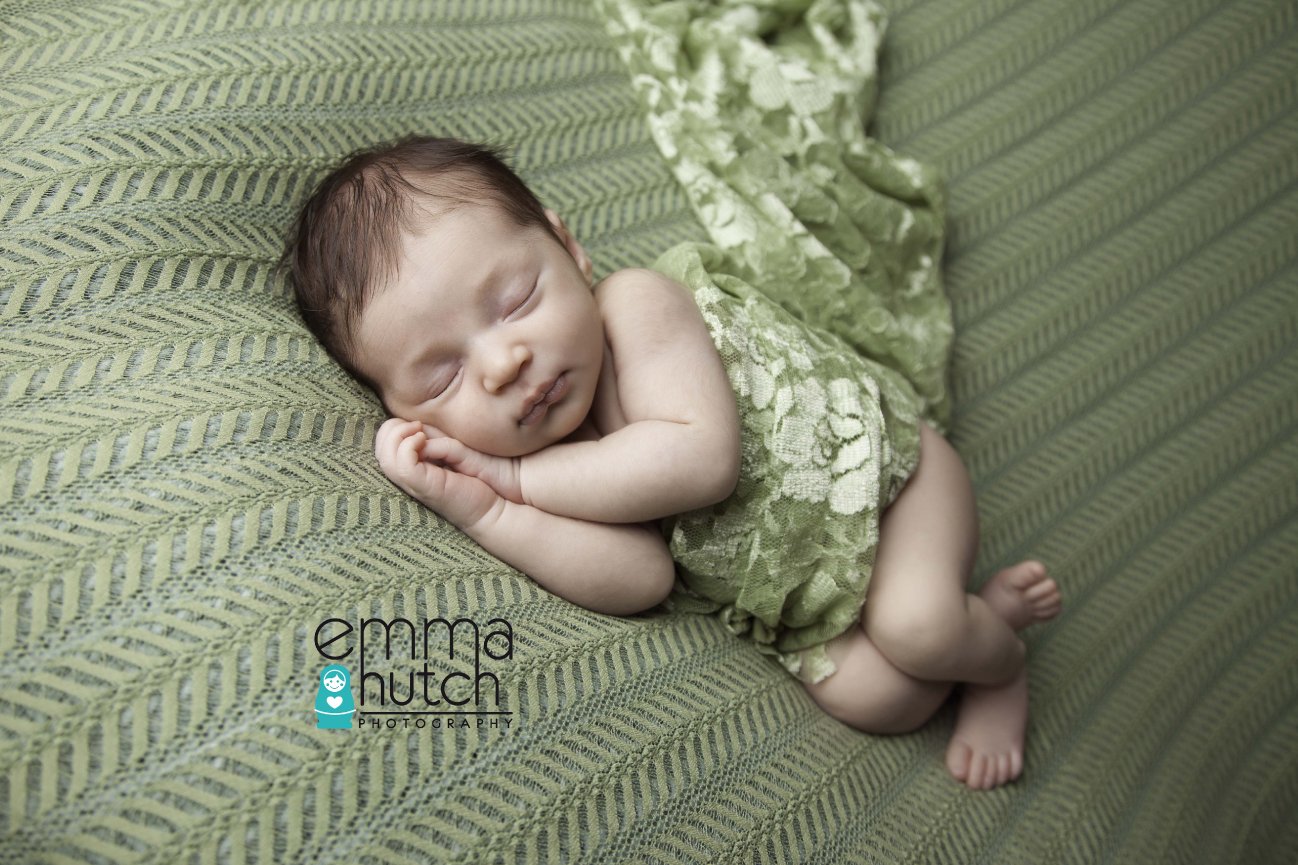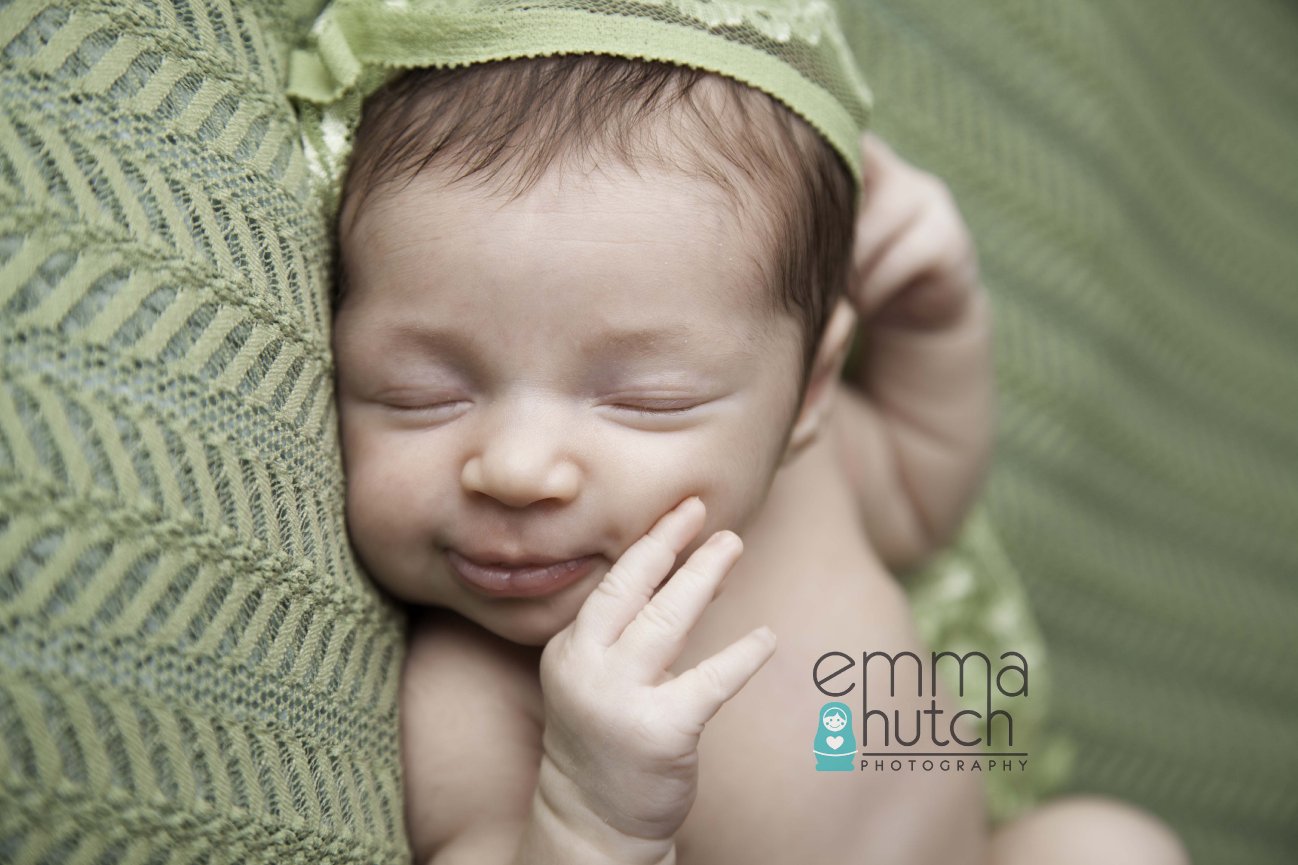 If you are located in Melbourne call us today to arrange your newborn photographer, the sooner you book you are guaranteed your session when your precious baby is due - 0419 593 380  Emma x