Well it is February, and the last few busy months have slipped by so quickly in the studio. As this is the month of love, I'm sharing below an image of baby Jack, there is no love stronger than that a parent has for a child.
Here's beautiful baby Jack, taken recenty in our Melbourne Family Portrait and Newborn Photography Studio: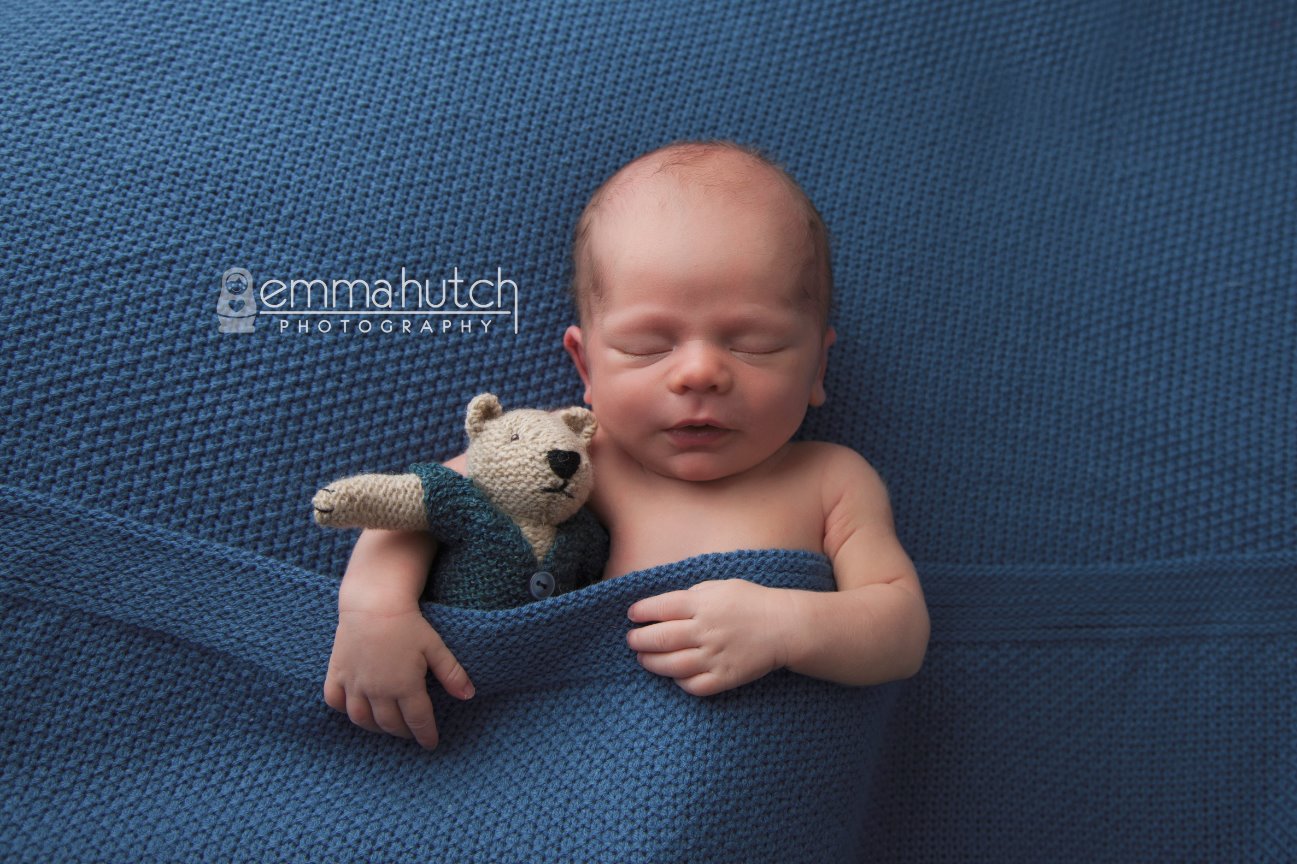 Speaking of love, I belong to a group of supportive photographers who have all attended a workshop by the extremely talented Barb Uil of Jinkyart, and thought I'd share some of their amazing work with you all.
Grab yourself a cuppa and please follow the links below, there is a lot of major talent contained here!
• Alicias – Alicia Staley Johnson - http://www.alicias.com/blog/
• Angee L Photography – Angela Lautenschlager - http://angeelphotography.smugmug.com/Blog
• Aurelie Noyer Photography – Aurelie Noyer - https://aurelienoyer.wordpress.com/
• Aynat Designs – Tanya Cremin - http://www.aynatdesigns.com.au
• Belle Images – Angela Skerman - http://belleimages.com.au/blog/
• Belle Meinerz – Bell Meinerz - www.bellemeinerz.com/blog
• Bellini Portraits – Stephanie Edrich Piscitelli - http://www.bellinipics.com/blog
• Deus Photography – Jane Hogan - http://deusphotography.com/blog/
• Dragonfly Portraits – Karen Ashcroft - www.dragonflyportraits.com.au
• Elena K Photography – Elena Kloppenburg - http://www.elenakphotographyblog.com
• Emma Hutchinson Photography – Emma Hutchinson - http://www.emmahutchphotography.com.au
• Essence Images – Jessica Franklin Chia - www.essenceimages.com.au
• Glee and Bliss – Corey Bennett Williams - Www.gleeandblissblog.com
• In Photography – Michelle Pragt - http://www.inphotography.com.au/blog/
• Itty Bitty Love Photography – Kim Patel - http://ittybittylovephotography.com.au/blog
• Jemm Photography – Tamara Messina - www.jemmphotography.com.au
• Jennifer McHam Photography – Jennifer Breaux McHam - http://www.jennifermchamphotography.com/blog/
• Jenny Watts Photography – Jenny Watts - http://www.jennywattsphotography.com
• JinkyArt – Barb Uil - http://www.jinkyart.com.au/blog
• Jody Ryan Photography – Jody Ryan - http://www.jodyryanphotographyblog.com
• Judy Hohmann – Judy Hohmann - https://judyhohmann.wordpress.com/
• Karen Menyhart Photography – Karen Gardner Menyhart - http://blog.karenmenyhartphotography.com/?p=705
• Kate Lionis Photography – Kate Lionis - http://www.katelionis.com/blog/
• Kate Nagle Photography – Kate Boyle Nagle - http://katenaglephoto.com/
• Katie Tyler Photography – Katie Tyler - http://katietylerphotos.com/wordpress/category/blog/
• Leslie Meadow – Leslie Huckey Sarten - http://lesliemeadow.com/blog-3/
• Light and Shade Photography – Felicity Peterson - http://www.lightandshadephotography.com.au/blog
• Lisa Phillipson Photography – Lisa Washburn Phillipson - http://www.lisaphillipson.com
• Little Cherub Photography – Susan Fong - www.littlecherubphotography.com
• Maria Z Photography – Maria Sze - www.mariazphotography.com/blog/ 
• Maternal Moments Photography – Rachell Marie - http://www.maternalmomentsphotography.com.au
• Michelle Frances Photography – Michelle Frances Deacon - http://michellefrances.co.nz/news-recent-work/
• Michelle Ridland Photography – Michelle Ridland - http://www.michelleridlandphotography.com.au/welcome-to-my-blog
• Morgan Henderson Photography – Morgan Henderson – http://www.morganhendersonphotography.com
• Mrs Smart Photography – Bronwyn Smart - Www.mrssmartphotography.com.au/blog
• My Baby Book – Martyna Ball - http://mybabybook.it/blog/
• Nancy Vaz Photography – Nancy Milkovich Vaz - www.nancyvazphotography.com/blog
• Natasha Haire Photography – Natasha Haire - http://natashairephotography.com/portrait-session-emily/
• Nina Tantzen Photography – Nina Tantzen - http://www.ninatantzen.com/blog
• Orange Moon Photography – Melinda Savageau - http://orangemoonphotography.com/
• Peas & Carrots Photography – Nikki Joyner - http://www.peasandcarrots.com.au/blog/
• Photography by Serendipity – Susan Kempken Heckel - http://serendipityphotostudio.com/blog/
• Pixien Photography – Monika Pixien - http://blog.pixien.com/
• Rebecca Dunstall – Rebecca Dunstall - www.rebeccadunstall.com
• Simply Heaven Photography – Kara Webber - http://simplyheavenphotography.com/blog
• Sugarlight Photography – Gunilla Lindgren - http://www.sugarlightphotography.com/blog.php
• Sugarpuff Photography – Lianne Bacorro - http://www.sugarpuffphoto.com/
• Tales of Light – Ricardo Silva - http://www.ricardosilvafotografia.com/blog-2/
• Three Winks – Jill Tomb - http://www.three-winks.com/blog/?page_id=366
• Tiffany Walensky Photography – Tiffany Walensky - http://newborns.tiffanywalensky.com
• White Salt Photography – Janine Harris - http://www.white-salt.com.au/blog/
• Wildflower Studio – Michelle Conner Dransart - http://www.wildflowerstudiophoto.com/blog/
• Will Chao Photography – Will Chao - http://willchaophotography.com